Office in Singapore
SJTU-SAC is established to be a platform and a framework for SJTU to lead initiatives and activities in Southeast Asia, or with partners and sponsors from the region, and to ultimately increase SJTU's impact in Singapore, by:Facilitating collaboration with regional public units, universities and schools, organizations and businesses;Promoting access for SJTUers to shape their global vision, to explore cutting-edge scientific research; Assisting in adequately engaging SJTU with multicultural exchanges and enhance the reputation in Singapore.
http://www.sjtu-apgi.edu.sg/about/SAC.aspx
Office in Bulgaria
SJTU set up the Office in Bulgaria in January 2016, which was inaugurated by Mr. Dimitar Grekov, the President of Agricultural University of Plovdiv and former Bulgarian Minister of Agriculture and Foods. With the support from SJTU School of Agriculture and Biology and School of International and Public Affairs, the Office has been working jointly with SJTU School of Foreign Languages, KoGuan School of Law, and Institute of New Rural Development to build a cooperation platform. By doing so, we hope to foster China's cooperation with Bulgaria and other Central and Eastern European countries in politics, science, technology, and education.
http://bulgariancenter.sjtu.edu.cn/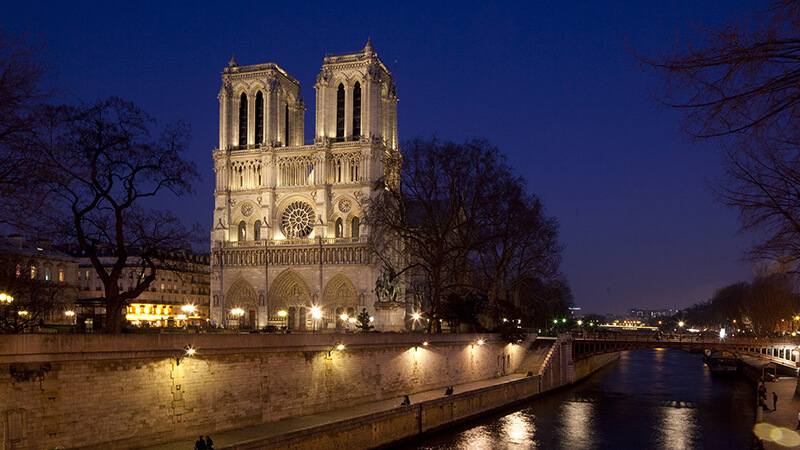 Office in France
The Office in France was co-built by SJTU and Université PSL (Paris Sciences et Lettres), with a view to promoting communication and cooperation with France and other Western European countries, and thus providing more joint degree programs practice programs for students.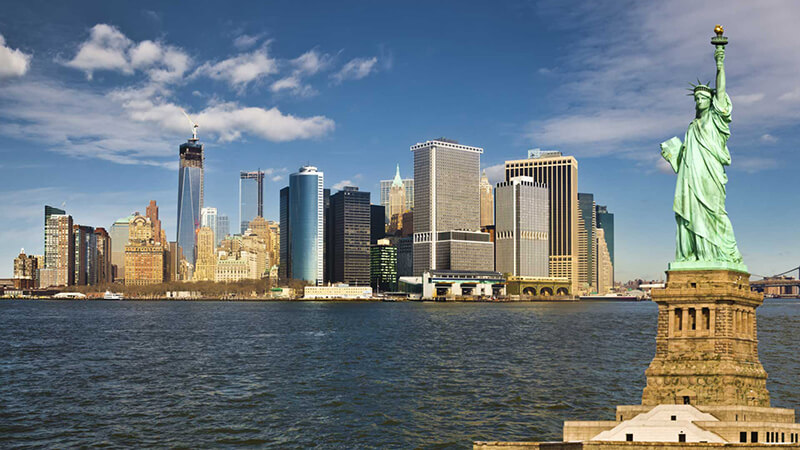 Office in the US
Inaugurated in April 2019, the Office in the US serves to facilitate communication between SJTU and American universities, and research institutions, as well as SJTU alumni in the US. With such a center, we hope to organize more activities for local communities, attract more foreign students, and increase SJTU's presence across North America.