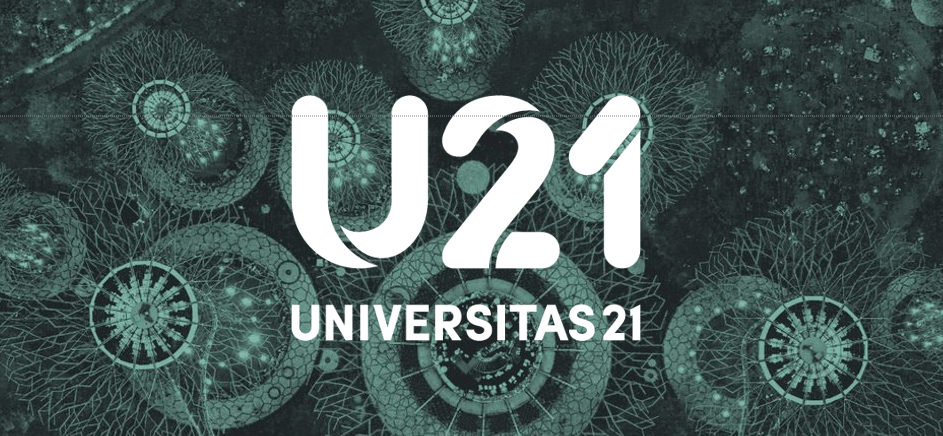 Universitas 21
Founded in 1997, Universitas 21 (U21) is an international network of top research-intensive universities from across the globe, aiming at enhancing the education, scientific research and academic performance of the member universities, building their capacity for international communication and establishing common standards and international consensus among them. As a member of the U21 Commission on Educational Innovation, SJTU has organized U21 summer schools for many times, held a range of high-level meetings between vice-chancellors or vice-presidents for scientific research or foreign affairs. It has also gained support from U21 in such competitions as the U21/PwC Innovation Challenge and academic research projects. For more information, please visit https://universitas21.com/
https://universitas21.com/u21awards/colleagues
https://universitas21.com/u21awards/leaders-of-the-future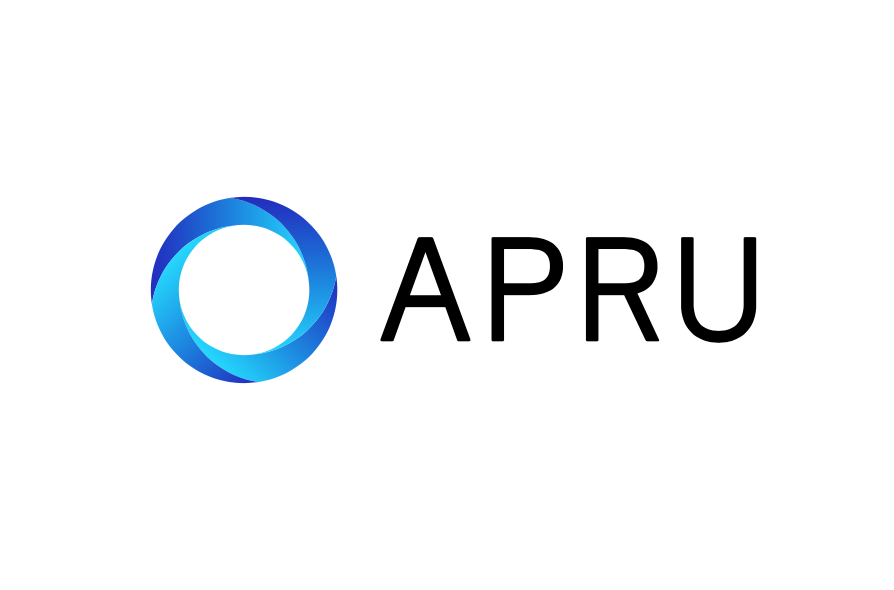 Association of Pacific Rim Universities
Association of Pacific Rim Universities, or APRU, is a consortium of leading research-intensive universities in the region of the Pacific Rim. Since its founding in 1997, the Association has been committed to promoting scientific, educational and cultural cooperation across the region, serving as a stage for presidents of its member universities to exchange ideas in coordinative development. Beisides attending annual meetings for presidents, SJTUpeople also got actively involved in the Online Student Exchange Program in the wake of the COVID-19 pandemic, in response to the call of the Association. In so doing, SJTU ensured our students gained global perspective despite unusual circumstances and produced a number of high-quality English online courses.. For more information, please visit https://apru.org/.
APRU Membership Guide 2022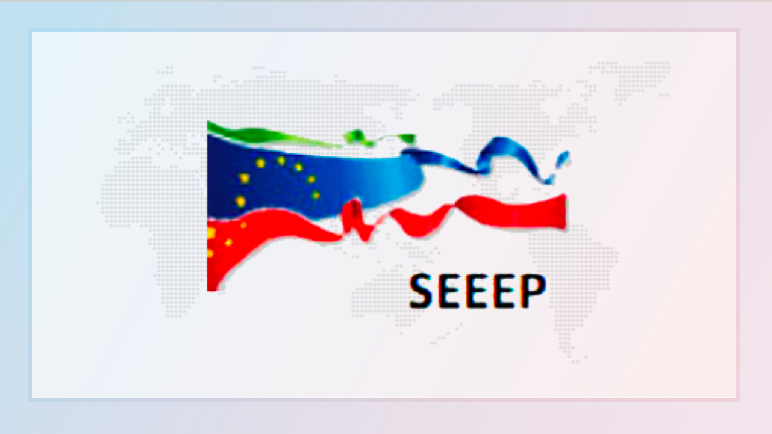 Sino-EU Engineering Education Platform
China's Ministry of Education and the Consortium Linking Universities of Science and Technology for Education and Research (CLUSTER) signed the Memorandum of Understanding for Sino-European Engineering Education in Shanghai on September 4, 2010, where they decided to establish the Sino-EU Engineering Education Platform (SEEEP), which would comprise of universities with prominent advantages in engineering education (18 from China and 13 from CLUSTER). The SEEEP will expand cooperation between the two sides in the joint efforts to produce engineers of various educational backgrounds, train instructors, compile teaching materials, and conduct academic research. The Platform is designed to train engineering talents of high calibre, and ensure mutual recognition of engineering programs in universities from each side.
Belt and Road Science and Innovation Network
The Belt and Road Science and Innovation Network was initiated in Shanghai in October 2016, whose initial members include SJTU, Tongji University, Chinese Academy of Sciences Shanghai Branch, Shanghai Institute for Science of Science, National Eastern Tech-Transfer Center, and Lotusland Renewable Energy Technology (Shanghai) Co., Ltd., as well as over 10 overseas universities, scientific research institutions and businesses in Singapore, Thailand, Egypt, Russia, Belarus, Bulgaria, and Serbia. The network is committed to building a community of science and technology on the basis of equality, mutual benefit, and win-win cooperation.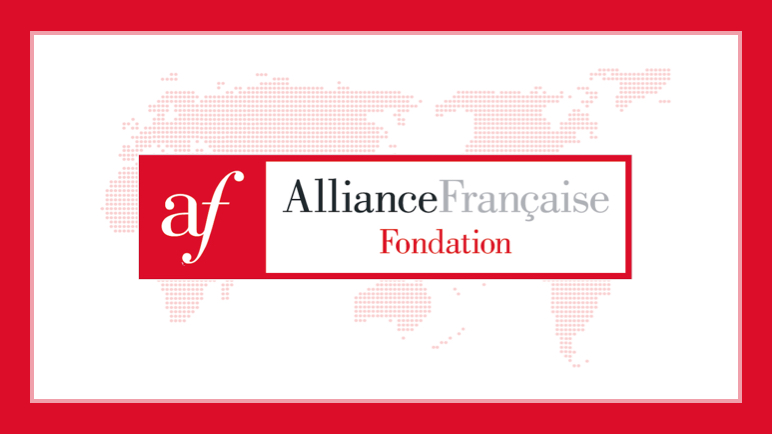 Agence universitaire de la Francophonie
Founded in Canada as a non-governmental organization in 1961, the Agence universitaire de la Francophonie (AUF) is an association of educational and research institutions in French-speaking countries and regions and ones where French is taught as a foreign language ) and one of the world's largest networks of higher education and research institutions. It is committed to facilitating the development of its members, expanding the influence of the francophone scientific community, and training instructors, researchers, professionals, and corporate employees. For more information, please visit https://www.auf.org/
China-CEECs Design Innovation Alliance(16+1 Cooperation Mechanism)
In 2012, China established the "16+1 Cooperation" mechanism with Central and Eastern European Countries. In February 2019, School of Design (SoD) of SJTU refined the proposed mechanism for the Alliance, sent invitations to universities in different countries, solicited their suggestions and appointed the following five universities as the founding members of the Alliance: the Warsaw University of Technology (Poland), the University of Architecture, Civil Engineering and Geodesy (Bulgaria), the University of Architecture and Urbanism (Romania), the University of Belgrade (Serbia), and the University of Zagreb (Croatia).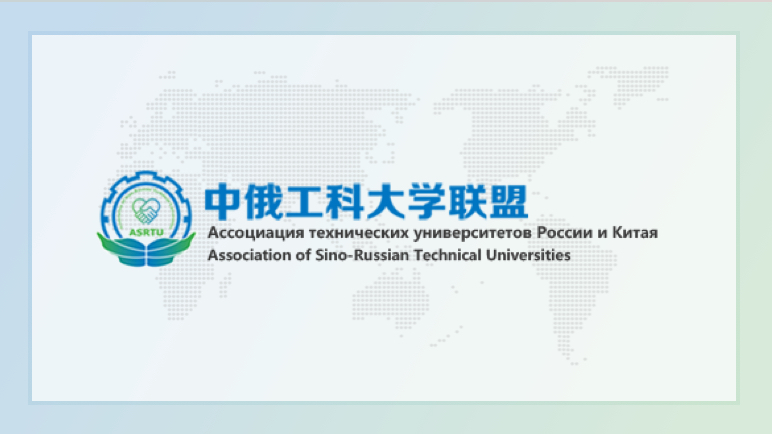 Association of Sino-Russian Technical Universities (ASRTU)
The Association of Sino-Russian Technical Universities (ASRTU) is a non-profit organization that was formed by elite technical universities in both China and Russia by concensus. It serves as a a key international exchange platform in higher education, under China-Russia Committee on Humanities Cooperation. As a pioneering Sino-Russian university association, it sets an example for similar cooperation between Chinese and Russian universities. The commitments of ASRTU are: to draw on complimentary strengthes of Chinese and Russian elite technical universities,, to produce more excellent students, to promotetalent exchanges and scientific and technological cooperation between China and Russia, and to support common development of their innovative economies. For more information, please visit http://www.asrtu.cn/.
China-Israel 7+7 Research University Alliance
In January 2015, China and Israel signed the China-Israel Innovation Cooperation Three-Year Action Plan, which underlined the joint establishment of the China-Israel 7+7 Research University Alliance. The Alliance was built to drive China-Israel strategic cooperation, facilitate higher education exchanges between the two countries, and help China achieve further breakthroughs in talent training, scientific research, and technology innovation. For more information, please visit http://www.xincenter.com/china-israel.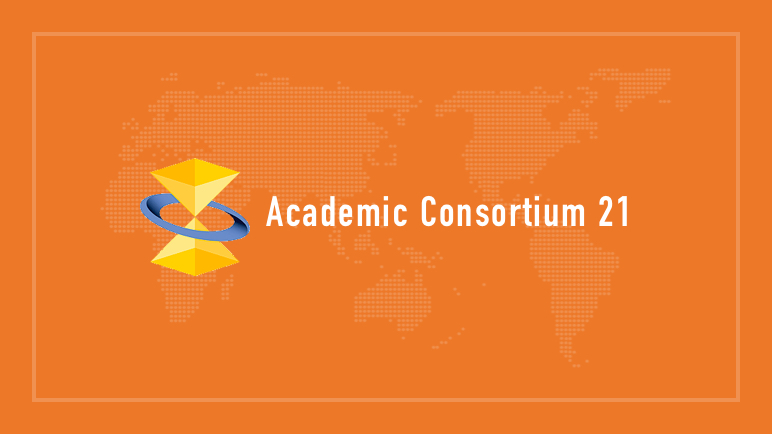 Academic Consortium 21
Founded in 2002, Academic Consortium 21 was initiated by Nagoya University in Japan. It is committed to making its shared contribution to the spread of wisdom It guides universities to organize educational exchanges, joint research projects and other regional activities in management. By so doing, it seeks advancement in education and academic research and delivers benefits to regions and even the global community. For more information, please visit http://www.ac21.org/about-ac21.